Goki
Garden tools with bag, +3 years, Goki
63,50 zl PLN
Do you accompany your child during your sessions of gardening ! With this complete kit, the perfect gardener, he's having fun, imitate you, or to help you while you take care of the garden !

The kit includes (the tools are wooden and metal) :
A watering caA rake
A shovel
A trowel
A cloth bag
Each of the tools is in wood and metal. From 3 years of age.
With his kit of gardening complete, your child will be delighted to accompany you in the garden. It can be fun for your yard work or even help you !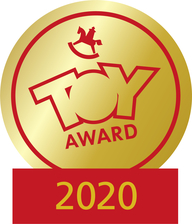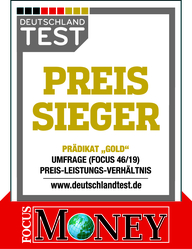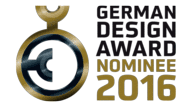 Age: 3+years
Size:

30 x 17 x 17 cm

Material: Wood, material, metal

Designed in Germany